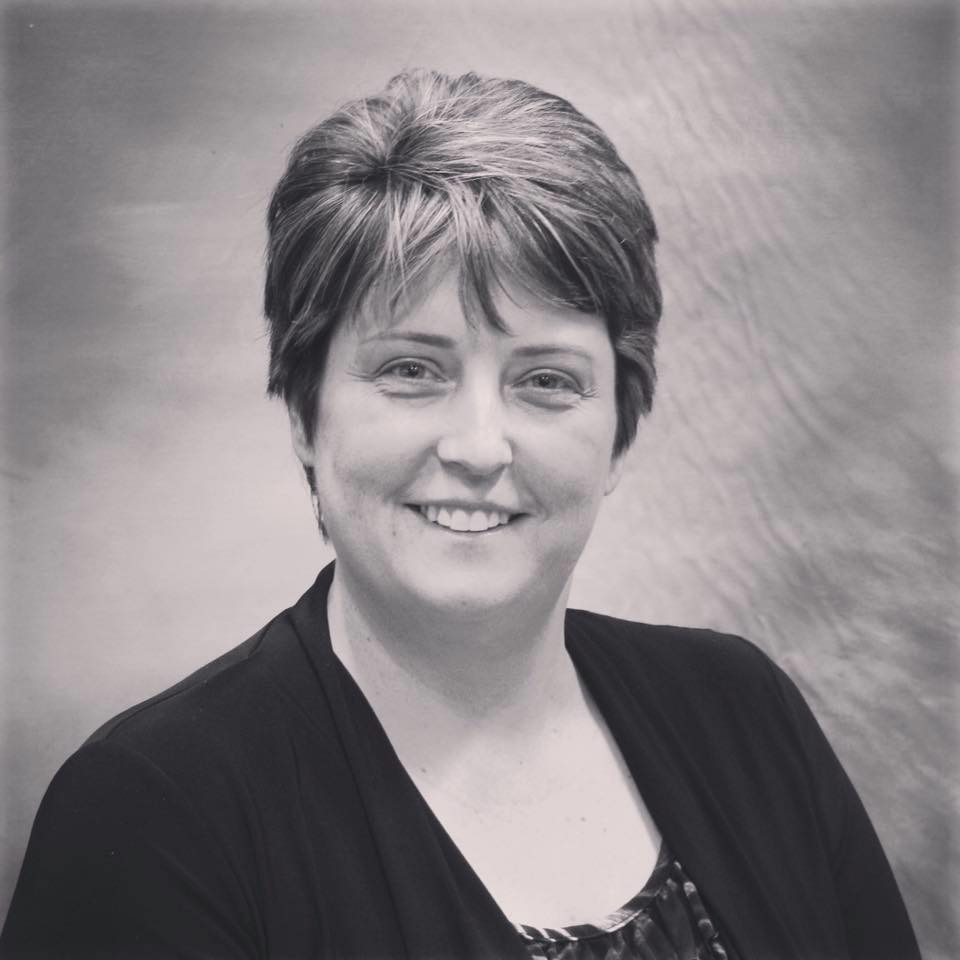 Julie Power Hendrickson
Regional President 2015 - 2016
As Phi Theta Kappa President for the Iowa Region, Julie Hendrickson has used her love of helping others to promote positive changes within the region. That passion has turned into mentoring and tutoring students for the Business Department at Hawkeye Community College. In 2015 she was named an Outstanding Business Student by the Iowa Business Education Association and was recently named to the All-Iowa Academic Team. Julie is an active member of Business Professionals of America, Hawkeye Chapter and volunteers with Special Olympics, Back to School Project, LEGO League, Walk to End Alzheimer's, and with many other community organizations.
Julie plans to graduate from Hawkeye Community College in May 2016 with an Associate of Arts degree in Business Administration. Her future plans include obtaining her Bachelor's degree in Business Administration Management, with a certificate in Non-Profit Management, from the University of Northern Iowa.
Julie was born and raised in northeast Iowa where she currently lives with Jason, her husband of 26 years. She has two children, Jesse (22) and Jordan (21) and a "furbaby" named Belle.